Buy MOTA THC Sour Squares are just one of the many delicious treats and offerings amongst MOTA's huge catalog of THC and CBD infused edibles. These signature gummy candies are made with tasty fruit juices and flavours and blended with premium cannabis oil using MOTA's proprietary recipe and techniques to create an infused edible with zero to no harsh taste! THC Sour Squares can be enjoyed any time of the day and are great for treating insomnia, pain, stress and anxiety. Each package of MOTA THC Sour Squares contains 150mg of THC per package.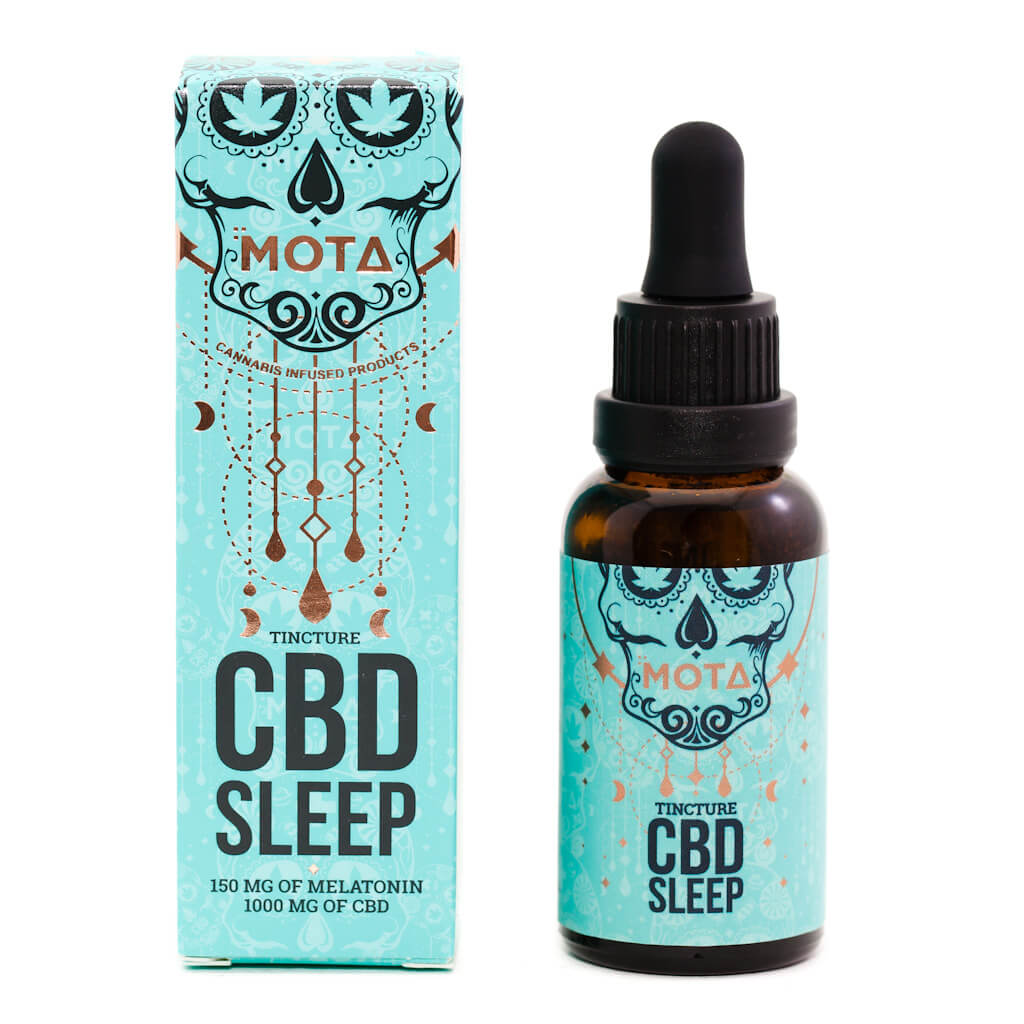 Once you place your order, it will have the "On-hold" status until payment is received. Once we receive payment, your order status will change to PROCESSING within 24 hours of receiving payment. When your order is complete, we will issue you a tracking number that is included in your order receipt which will be sent via email. Note: Please check your spam folder if you do not see the email in your main inbox.
Originating from the Vancouver Islands, MOTA is one of the most well-established cannabis companies today. They are one of the very first to produce cannabis-infused products in such a large scale. With that you can say they are very experienced when it comes to producing quality products. MOTA has spent years and years perfecting their products. Through working closely with consumers, attentively picking strains and refining their growing, extraction, and infusion techniques; they have gained quite the reputation among the cannabis community. They have their hands in all types of products ranging from personally grown flower strains, massage oil, pet products, tinctures, and even body soap.
Aside from their other products, they first originally started with edibles and it shows. They have all kinds of edibles with varying dosages. Any type of edibles you can think of, they will have. This includes chocolate bars, gummy candies, hard candies, cookies, drink mixes, brownies, and even dried fruits dosed up with THC. If you are looking for something light or moderate, consider a pack of candy with 150-200mg of THC. If you are a heavy weight and would like to get absolutely stoned, try out their 300mg chocolate bars (available in multiple flavours). Some of their best sellers include their sour blue raspberry soda bottles, 150mg iced tea mixes, and their cookies & creams chocolate bar. All in all, you can not go wrong with any of their edibles.